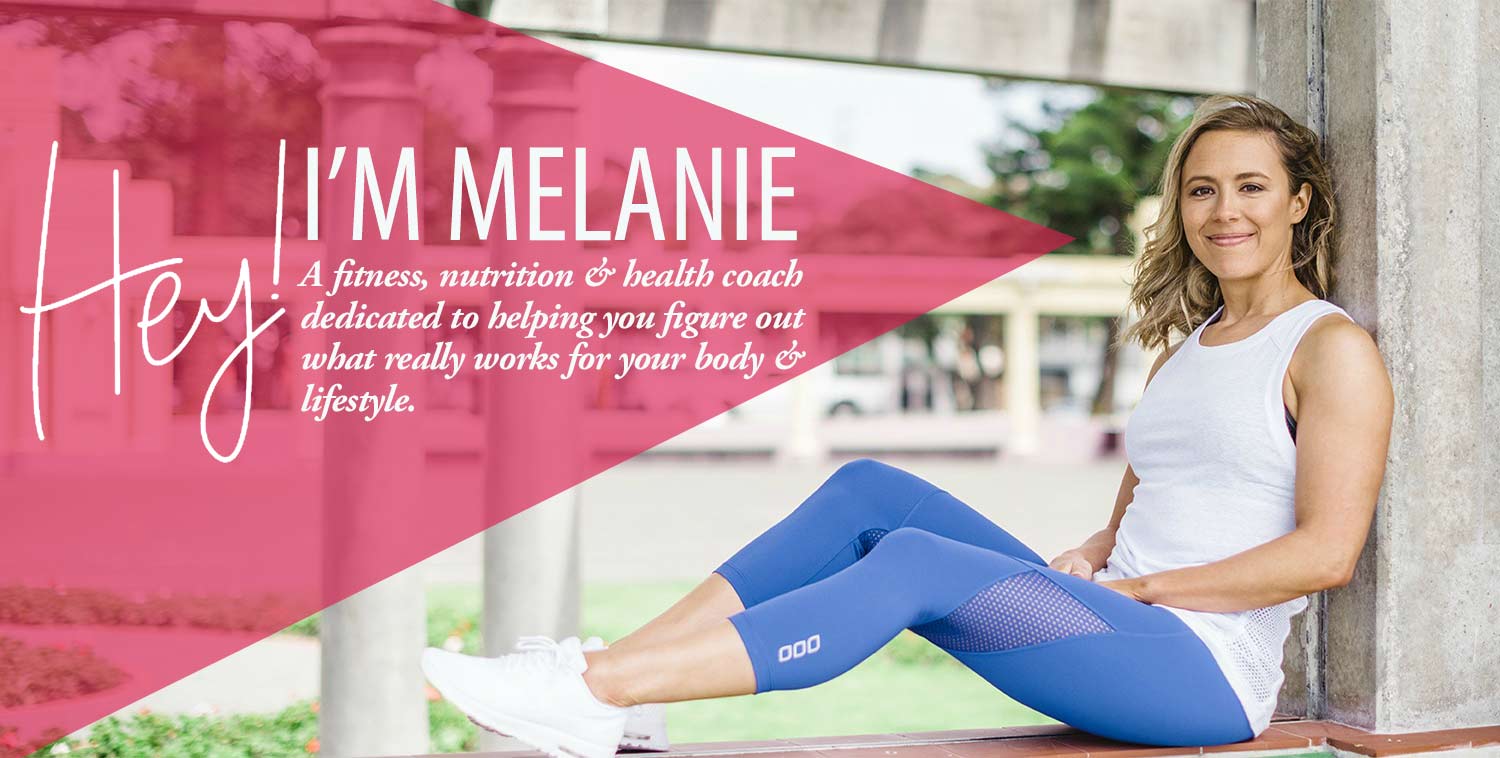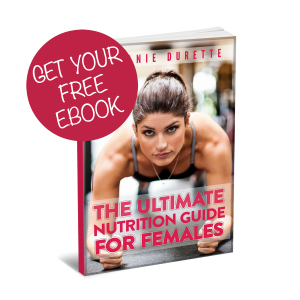 LET ME SIMPLIFY NUTRITION FOR YOU!
There's a lot of confusing advice out there about nutrition but I want you to know it doesn't have to be so hard. Learn absolutely everything you need to know in this short ebook so you can start getting real, lasting results right away!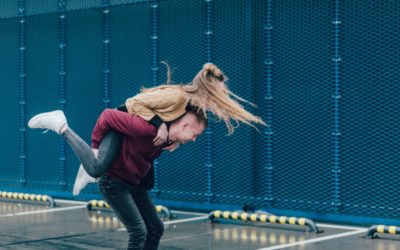 Have you noticed at certain times your lady seems kinder, more feminine, sexier? You can't keep your hands off her and she treats you like some kind of hero. Things are fantastic when she's like this. But it never lasts – does it? Almost overnight her mood...
read more
About
Helping women understand their bodies better. Female Fitness Systems is for the everyday woman. It's not about getting super skinny or shredded. It's not about extreme or trendy diets. It's about helping women learn what really works for them. Read more.
Exercise Of The Month
Split Squats With Kettle Bell Raise – As if split squats weren't challenging enough! Here's a way to take them to the next level.