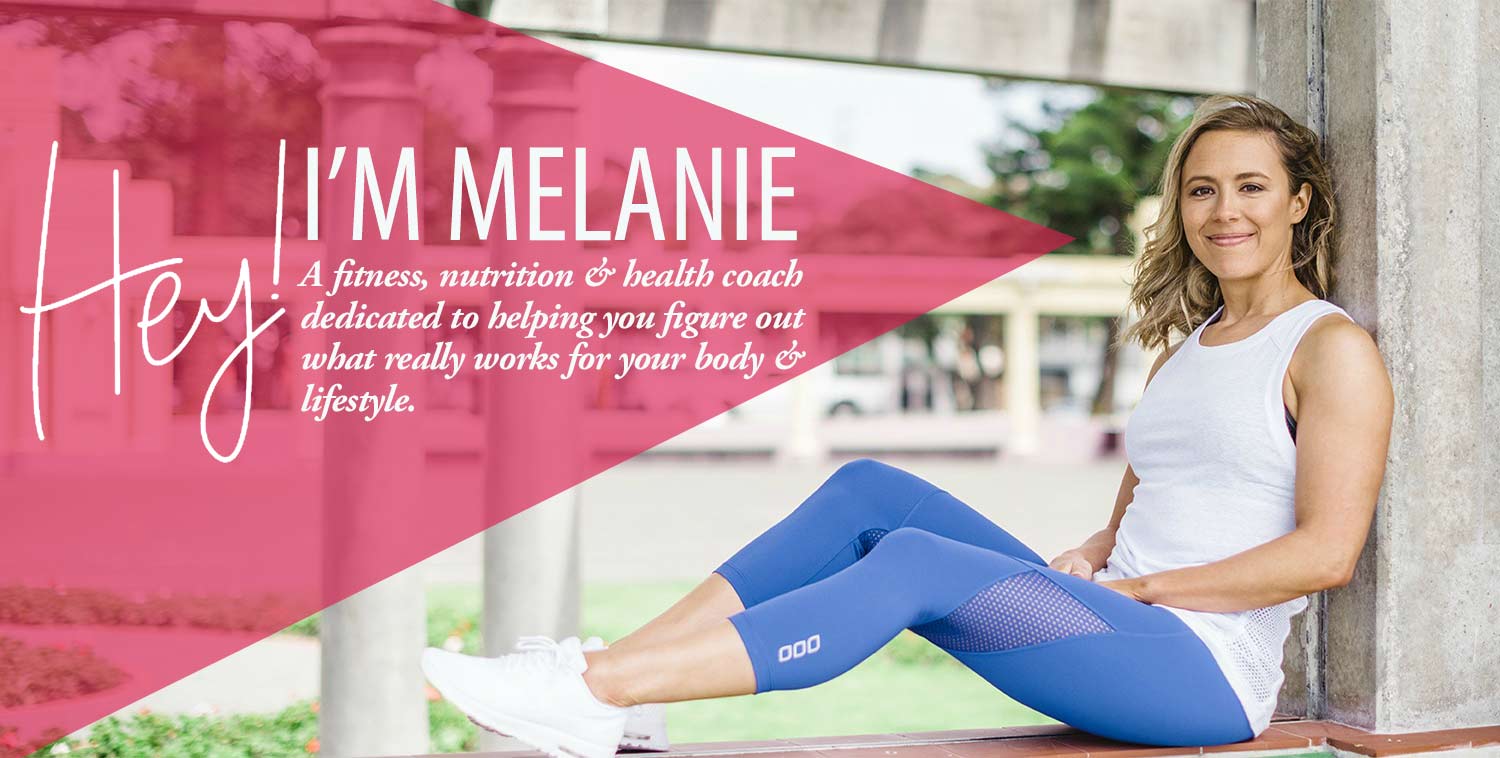 LET ME SIMPLIFY NUTRITION FOR YOU!
There's a lot of confusing advice out there about nutrition but I want you to know it doesn't have to be so hard. Learn absolutely everything you need to know in this short ebook so you can start getting real, lasting results right away!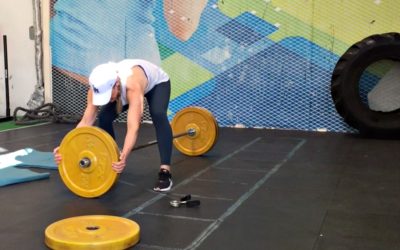 HOW TO SET UP THE GLUTE BRIDGE   Don't let the hassle of setting up your glute bridges stop you from doing this exercise which should be in every woman's program! You'll find some tips below for setting up the glute bridge as well as a video showing the entire set...
read more
About
Helping women understand their bodies better. Female Fitness Systems is for the everyday woman. It's not about getting super skinny or shredded. It's not about extreme or trendy diets. It's about helping women learn what really works for them. Read more.
Featured Exercise
Reverse Lunges – Without Touch Back – Reverse lunges are easier on the knees and they target your glutes better. For a more advanced version try not touching your foot back. Remember to keep the weight in your front heel to really feel your glutes working!