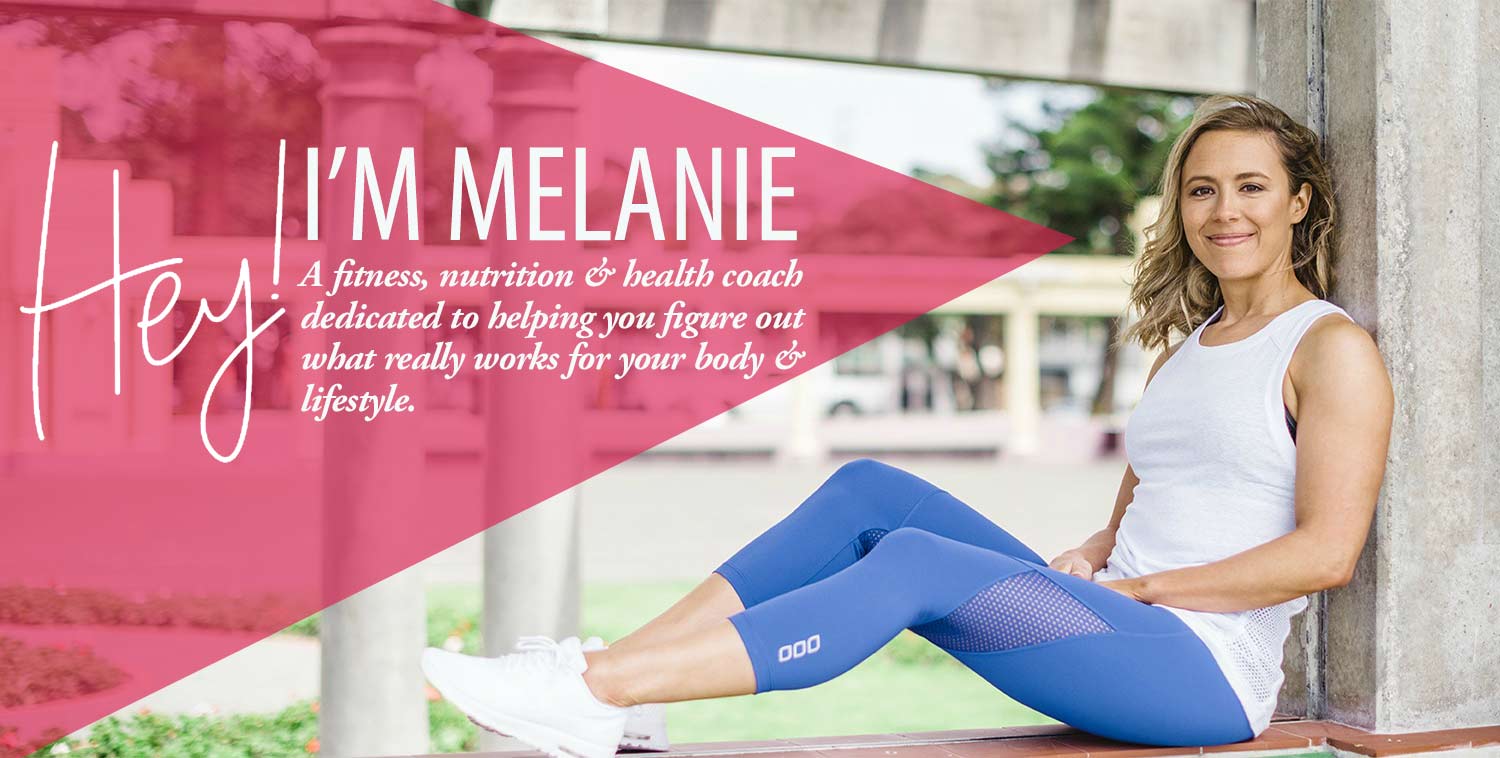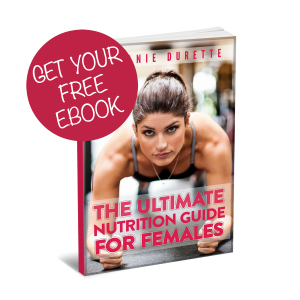 LET ME SIMPLIFY NUTRITION FOR YOU!
There's a lot of confusing advice out there about nutrition but I want you to know it doesn't have to be so hard. Learn absolutely everything you need to know in this short ebook so you can start getting real, lasting results right away!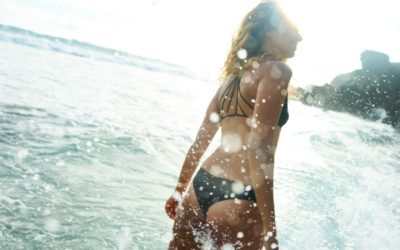 Your problem isn't losing weight – it's keeping it off. You might think your problem is losing weight but actually I'd bet the first time you lost weight it was quite easy. But then you gained it back and it was harder to lose the next time. And, if you...
read more
About
Helping women understand their bodies better. Female Fitness Systems is for the everyday woman. It's not about getting super skinny or shredded. It's not about extreme or trendy diets. It's about helping women learn what really works for them. Read more.
Connect With Me
Exercise Of The Month
Split Squats With Kettle Bell Raise – As if split squats weren't challenging enough! Here's a way to take them to the next level.