The Ultimate Nutrition Guide
Change the way you eat.
Change the way you lose weight.
Change your body.
There's certain things I get asked all the time and, while you'll find answers to many of your questions on my blog, I've put all my best advice about nutrition and losing weight into one ebook which is absolutely free.
If you have any questions or feedback, I'd love to hear from you. Or if you want some help taking things to the next level check out my nutrition programs or book a session with me to talk through everything. I work with clients all over the world and all programs and sessions can be done using email and Skype, Facetime or Messenger.
Hope you find the ebook helpful!
(To get your book: All you need to do is enter your email, check your inbox for a confirmation and link to download the ebook (sometimes this will be in your junk folder). The ebook is mobile friendly so you can read it on your phone if you want to and it's a small file so it's not going to take up a lot of storage space on your device.)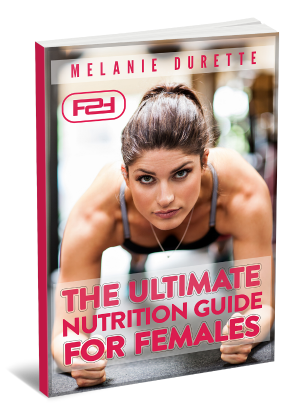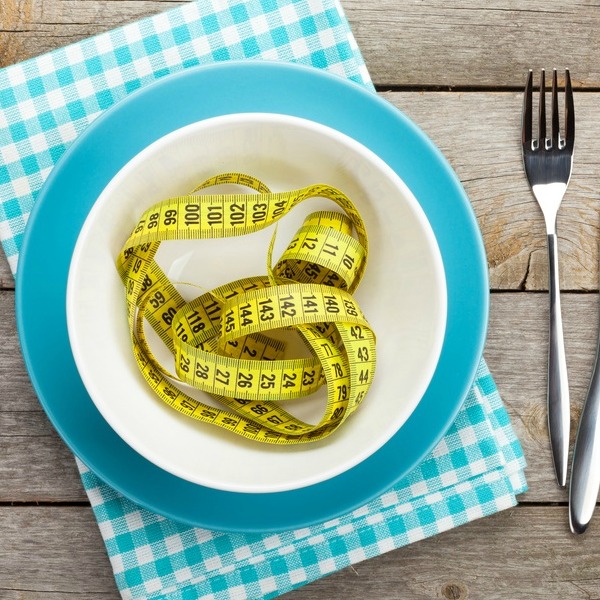 How to Count Calories
Learn how to easily figure out your optimal caloric intake and how to keep your metabolism healthy.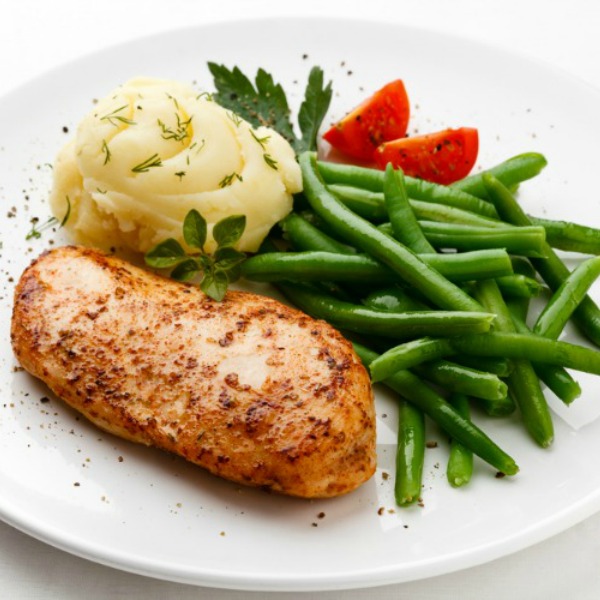 Portion Sizes for Women
Learn the best portion sizes for your goals and how to lose weight if you don't want to count calories.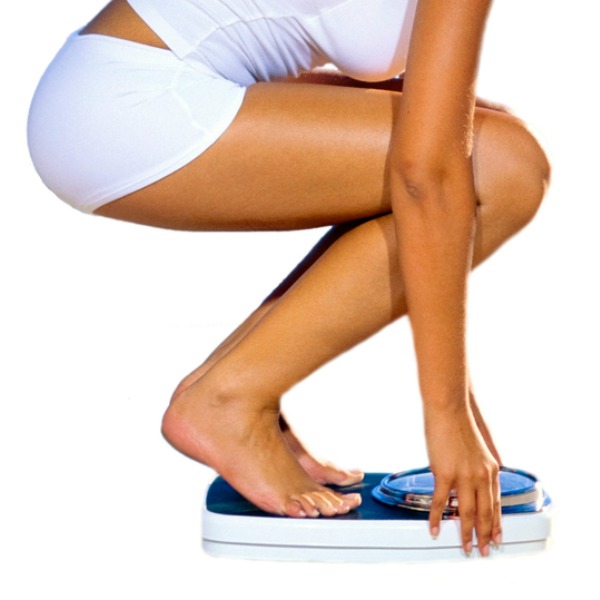 Tips for Assessing Progress
Learn how much weight you should be losing and how you should feel as you lose weight.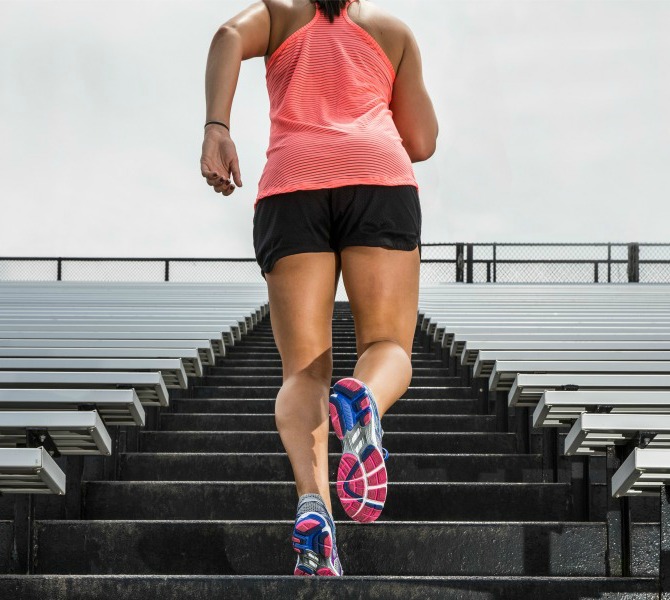 Strategies You Need
Learn how to be more strategic with your weight loss, how to avoid plateaus and how to simplify food prep.
In addition to the free ebook, you will have access to both the Portion Size Plates. These are great, printable resources you can hang in your kitchen as a reminder for how to build a meal. You'll learn more about portion sizes and the plates in the ebook.