Stop for a moment and think about your body.
Good shoulders. Toned arms. A small waist. A firm butt. Lean legs. These are things most women want.
Have you assessed your body and thought about where you want muscle and where you don't? This is an important first step in getting the body you want but most women don't know how to do it. You'll learn how in this workshop.
What We'll Cover In The Workshop
CONCEPTS, CARDIO & CORE
Frequency, intensity, reps & sets. How much and what type of exercise you should be doing. We'll cover all the basic, including cardio and core training in this module. Avoid the most common mistakes women make that may increase belly fat and waist size!
ULTIMATE UPPER BODY
Round shoulders, a defined back and toned arms. Learn how to train your back and shoulders for an hourglass shape. We'll also learn how to get rid of any jiggles and build athletic arms that look great in a tank top.
LEAN LEGS & GORGEOUS GLUTES
Learn what exercises you should be doing based on your unique leg shape, how to get rid of cellulite and how to make your legs leaner without making them bigger. I've spent years studying leg training so I've got so much to share with you during this part of the workshop!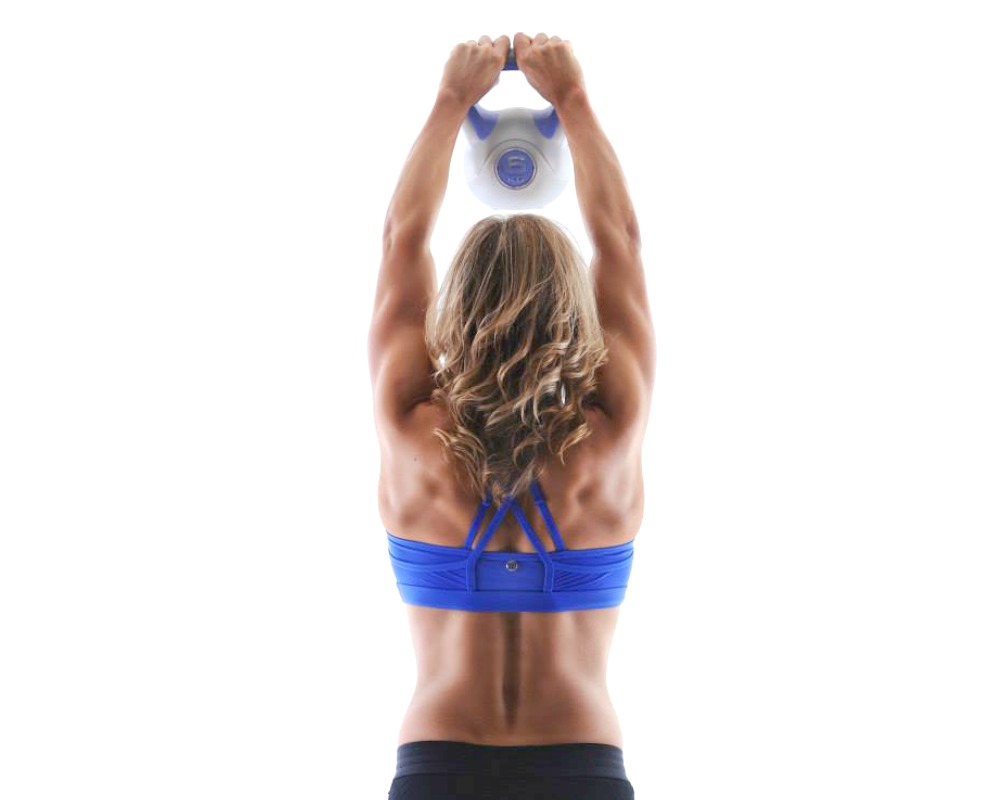 You can create the body of your dreams but you have to have a vision of what is possible and where you want to go.
Is it time to change your body?
NEXT WORKSHOP: 
OCTOBER 29th, 9:00am-11:30am
#3-197 Ferguson Street, Palmerston North
Save your space  – they fill up fast!
Here's What The Morning Will Include:
We'll start with taking measurements to help you understand your body type and how you should be training. You'll learn how to build your own workout program using the templates I will give you.
You'll get a workout program and template progress sheets for tracking workouts that you can use at home or the gym.
Exercise demonstrations and a chance to try the exercises for yourself. You'll get plenty of exercise variations to cover all levels of fitness.
An "Ask Me Anything" session where we bring it all together and cover any other questions you have about training, nutrition or anything else!
How do I register?
Simply click the sign up button and add the workshop to your cart. You'll receive payment instructions. Payment must be made in full to hold your spot.
I don't like going to the gym, is this workshop still good for me?
Yes, all the exercises will be ones you can do at home. However, to do any effective home program you would require some weights. This program would require that you have access to some dumbbells approximately 4kg-12kg. If you do not have equipment I will give you advice on how to purchase everything you need for less than $50.
What level of fitness is required?
You should at least have some basic training experience but it's not necessary for you to be an advanced trainee or gym junkie.
I already have a trainer so will I gain anything from this workshop?
Most trainers, even the best ones, do not teach you how to build a pretty, feminine but athletic shape. I've spent years learning how to do this and I guarantee you'll learn a lot of helpful information that you can apply in your own training regardless of whether you have a trainer.
What is your cancellation policy?
Spots are limited and the workshop is very popular so cancellations will only be accepted up to 10 days prior to the workshop. If you cancel before this time you will receive a full refund.
"Any woman who wants to be stronger but isn't confident in the gym must attend this workshop."
"I attended one of the Fit Figure workshops some time ago and I wasn't too sure what I was to expect. When I got there, it was a intimate group of strangers who all had similar interests and goals, but most of all wanted to know how to hold a weight the right way.
After a morning of hands on training, program building and technique defining we had all nailed it! I took this plan home and worked on it for many months. It gave me the confidence to workout on my own in front of the boys at our gym. I used the workout diary to track my progress and I'm amazed at the strength I have gained.
Any woman who wants to be stronger but isn't confident in the gym must attend this workshop.
Mel also supplies some pretty yummy, clean treats to snack on too. As well as many years of knowledge in the fitness industry for all those questions you might have!
Love ya work! Your amazing Mel!"
Holly
Ask Me Anything
Still have questions? Message me here or contact me on 021 071 2895.