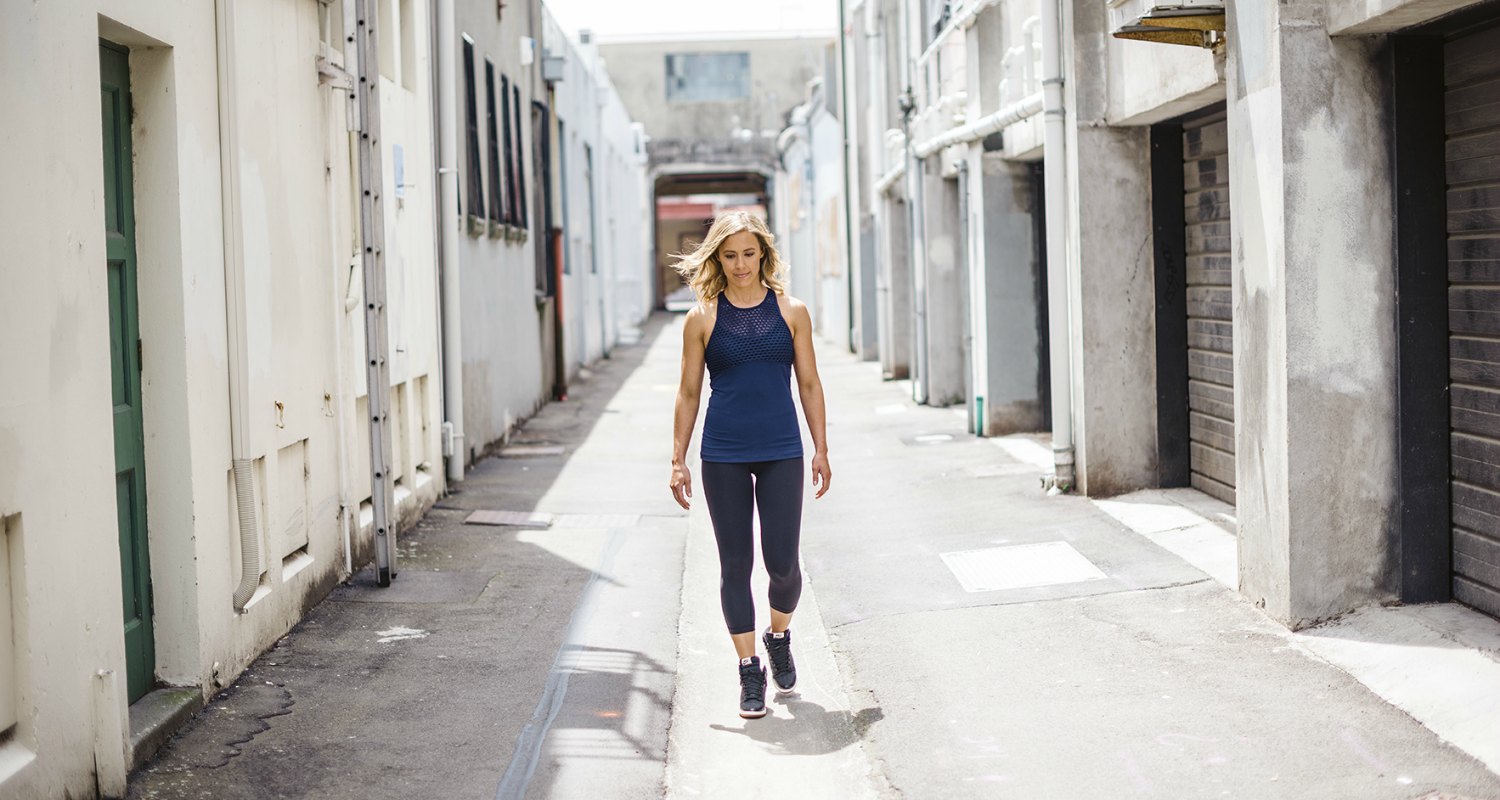 Hi I'm Melanie. Welcome to Female Fitness Systems.
I'm a personal trainer, nutrition coach and writer. I've always been passionate about women's health and fitness. It took me a while to figure out what I wanted to do – who I wanted to be – but now I'm so lucky to say that my work is truly my passion.
I've gone through many of the things you are confronting including health problems in my 20s, fertility issues and out of whack hormones. I know you struggle with a lack of good information and you want clarity on the problems we face as women. I do too.
I don't pretend to know everything but I do know how to help you figure out what works best for you. Not only do I hold one of the highest regarded nutrition qualifications in the world but I've also spent the last 15 years reading absolutely everything I can about women's health, fitness and nutrition.
I want to share that information with you here. I hope Female Fitness Systems gives you the clarity and simple solutions you seek. I hope it is a place you come back to time and time again on your own journey.
The Long Story
In my 20s someone told me:
Find out what you love and make that your job. Then it will never feel like work and you always be happy.
This was a life-changing moment.
At the time I had just graduated from law school and was traveling Australia before going back to Canada to start a legal career in city government. That advice stuck with me and a few months later I phoned home to announce I was staying in Australia.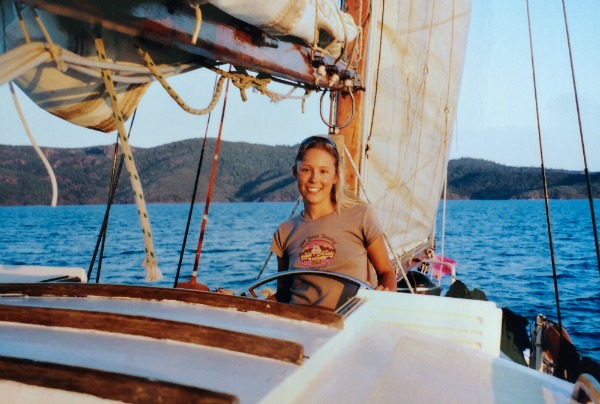 Australia led on to Mexico, most of Central America, and Costa Rica doing yoga, exploring the coast line and living on mangos and fish. Then I taught English in Taiwan and eventually ended up back in Australia on an internship. I had traveled for three years and, although it was tempting to live out of my backpack for the rest of my life, I was close to 30 and thought I should start a career.
That internship led on to four years of working with Indigenous people and water policy in Australia and New Zealand. My colleagues brought so much passion to our work, but I didn't have the same feeling. That old advice kept coming up – reminding me that I hadn't yet found my passion.
I've should step you back even further so you can understand how health and fitness works into all of this. In law school I found out I had osteopenia. That's when you almost have osteoporosis – literally my bones were about 80 years old. It was a devastating diagnosis. The problem came about because I hadn't had a period for four years and I wasn't producing the estrogen to protect my bones. I was also told I would never have kids. I saw nine specialists and not one could help me – I would only be able to manage the disease which would likely progress to osteoporosis and fractures sooner rather than later.
After a while of feeling depressed and hopeless, someone said to me:
You're already so healthy. Why don't you use this as an opportunity to transform into an even better version of yourself?
Another life changing moment.
I started learning everything I could about nutrition, fitness and hormones. I also studied the mind-body connection and took up visualization and yoga. From this experience, I realized life offers no guarantees so, before I started a career that would have me sitting in an office for the rest of my working life, I decided to travel around Australia first.
I had a bone density scan after that first year away in Australia and I had managed to completely reverse my osteopenia. Not physically possible. That's what the doctor said when they looked at my results. Bone loss is meant to be physically irreversible.
That's when I started to realize that true health and wellness is something we have to find within ourselves. You won't find it in a doctor's office. (And not being able to ever have kids? Once I learned to eat properly, my cycles and fertility came back normal).
So in my 30s, I found myself living in New Zealand working in policy but knowing I still hadn't figured out what I loved and wanted to do with my life.
I spent all my spare time at the gym or reading about women's health. I had my own body transformation when I took up weight lifting and people starting asking me to train them and help with nutrition.
Then we had a recession and the policy work was no longer funded. I was forced to find something else to do. I took one last contract and used the income to set up my training studio. I got qualified in nutrition and personal training. And was I ever surprised.
Since opening the doors of my training studio, I've been fully booked with women seeking something different for themselves. Seeking answers they aren't finding elsewhere. Seeking clarity and simple solutions.
I now with with women all over the world through my online programs and in 2017 I'll be running more workshops in New Zealand but also Australia and Canada.
I finally figured out what my passion is – even though it was there all along. I'm so grateful that I get to share it with you and if I can help you in anyway please don't hesitate to contact me.
Have questions about programs or anything else?
I would love to hear from you.