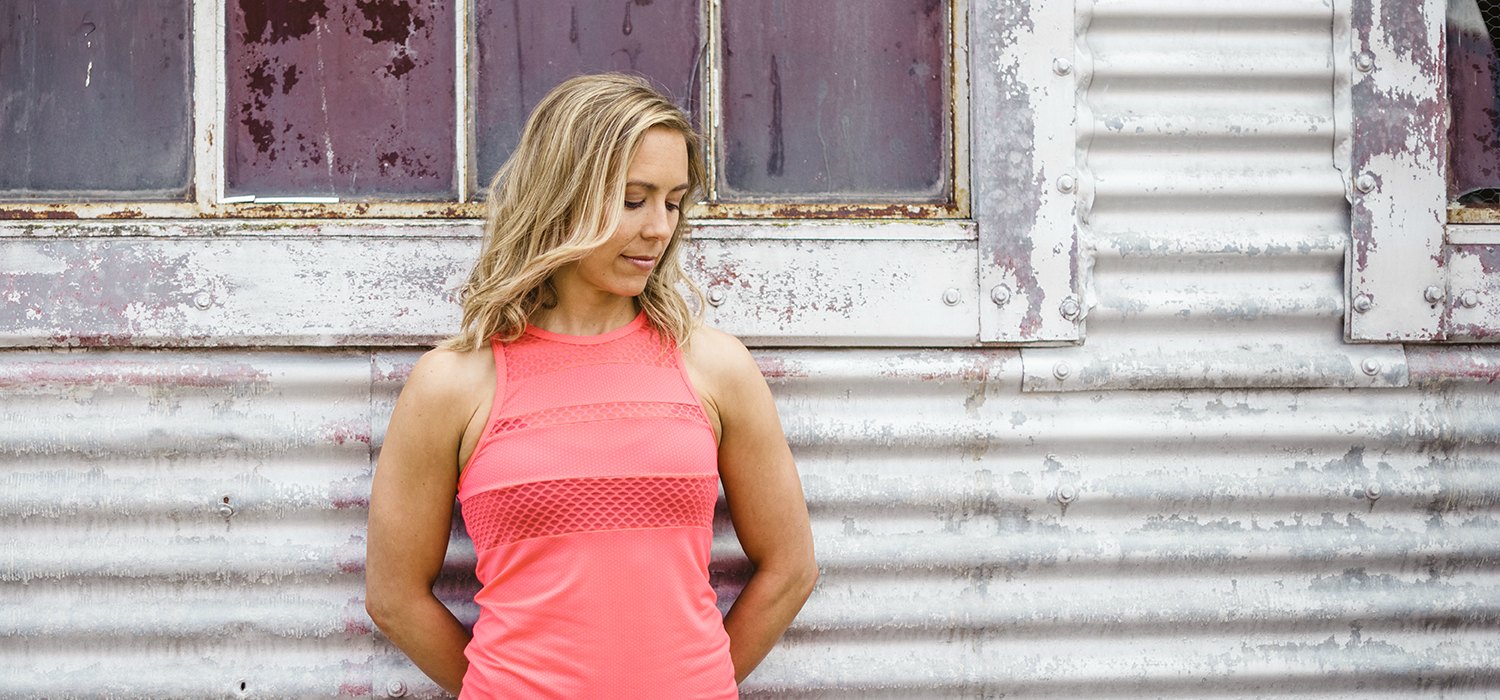 The Female Fitness Philosophy
Women Are Different
Like so many women, you may be confused about what works. You've probably tried diets, fitness programs, supplements, working with various professionals, talking to doctors and yet you can't get the results you want. There's so much contradictory information out there. It's frustrating.
One of the problems with these programs and the advice you are getting is that the female perspective is missing. They don't take into account you as a whole woman. Take the paleo diet as an example. Sure it works great for a lot of people, men especially. But some women have problems with it. Why? Because women are different.
Often, even programs designed for women mess this up. These programs promote extreme diets, low carb or low calorie eating, and getting shredded, which just doesn't work for the everyday woman.
Female Fitness Systems is for the everyday woman. It's not about getting super skinny or shredded. It's not about extreme or trendy diets. It's about helping women learn what really works for their body and lifestyle.
Everything About Being Female
Female Fitness Systems brings together everything about being female. You'll find fitness, nutrition and health advice from a female perspective.
What does this mean? For women to make permanent change, they need to not only address their fitness and nutrition but their hormones, lifestyle and mind-set as well.
Basically everything about being female needs to be considered if women are going to be truly healthy, fit and happy.
Simple Advice You Can Trust
I want this website to be a place you can come to for good advice you can trust. I promise to never share information with you just because it's trendy or offers a quick fix. Female Fitness Systems will help you set realistic goals based on what really works for your body and lifestyle. You'll find a more intuitive and common sense approach to fitness and nutrition here that puts you in control. 
Every article and piece of information on this website is thoroughly researched and based on my own experience personally or with clients. Sometimes I'll spend days bringing myself up to date on a topic before I write an article! But I know you are busy, so I just give you the information you need to know on the blog. If you ever have more questions about something I write, message me in the comments section or hit me up on Facebook. I'd love to hear from you.
Female Fitness Systems will help you get your hormones and your mind working for you. You'll learn to exercise smarter, not harder. You'll learn to lose weight by eating more. Most of all, you'll learn to listen to your body. To your own inner wisdom.
About Me
Hi I'm Melanie. Welcome to Female Fitness Systems.
I'm a personal trainer, nutrition coach and writer. I've always been passionate about women's health and fitness. It took me a while to figure out what I wanted to do – who I wanted to be – but now I'm so lucky to say that my work is truly my passion.
I've gone through many of the things you are confronting, including health problems in my 20s, fertility issues and out of whack hormones. I know you struggle with a lack of good information and you want clarity on the problems we face as women. I do too.
I don't pretend to know everything but I do know how to help you figure out what works best for you. Not only do I hold one of the highest regarded nutrition qualifications in the world but I've also spent the last 15 years reading absolutely everything I can about women's health, fitness and nutrition.
I want to share that information with you here. I hope Female Fitness Systems gives you the clarity and simple solutions you seek. I hope it is a place you come back to time and time again on your own journey.
Read my full story here.
Remember to connect with me on social media because we are in this together and I love hearing from you.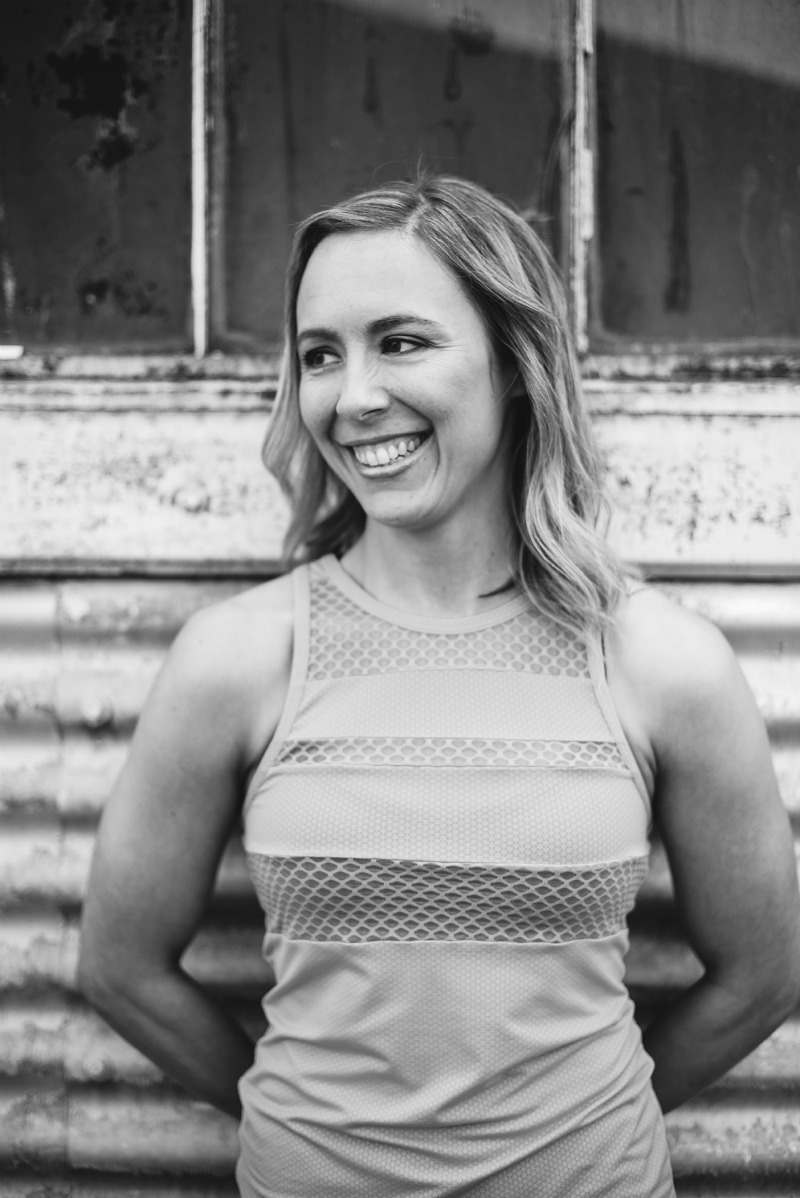 "I really don't think there are words to describe just how much love and respect we all have for you and all that you do for us as women in this crazy world we live in. You are such a wealth of knowledge and we admire you as a coach and value your friendship."
Amy
"It's now been 11 weeks and I've lost 7kg. The changes I've made aren't drastic. I know I can and will maintain them going forward. I can't recommend this enough. I'm so much happier within myself and that is priceless!"
Charllotte
"I would recommend your training program to all woman. Nothing is more empowering than achieving things you thought you were incapable of."
Mariana, Nutritionist